A FANATICAL COMMITMENT TO CUSTOMER SERVICE
We have built our business on this commitment and every member of our team uses this phrase as a decision point in our daily choices. The members of the Lit & more team cut their teeth serving the fast paced, quality intense and tight deadline driven legal market. Our client's deadlines are not just preferences, missed deadlines impact cases. Quality is not just important, missing pages cause sanctions and penalties.
We bring this same intense level of performance to our back-file service offerings. Trust us with your project and you will not be disappointed. We understand the way to make a back-file project run smoothly.
GREAT THINGS OUR CLIENTS HAVE SAID ABOUT US
GREAT BUSINESS RESOURCES FROM INDUSTRY LEADERS
We are steadily growing and expanding our services and service areas.
Mike Sooley
Email: msooley@litnmore.com
Cell: 239.289.4392
Office: 239.332.3369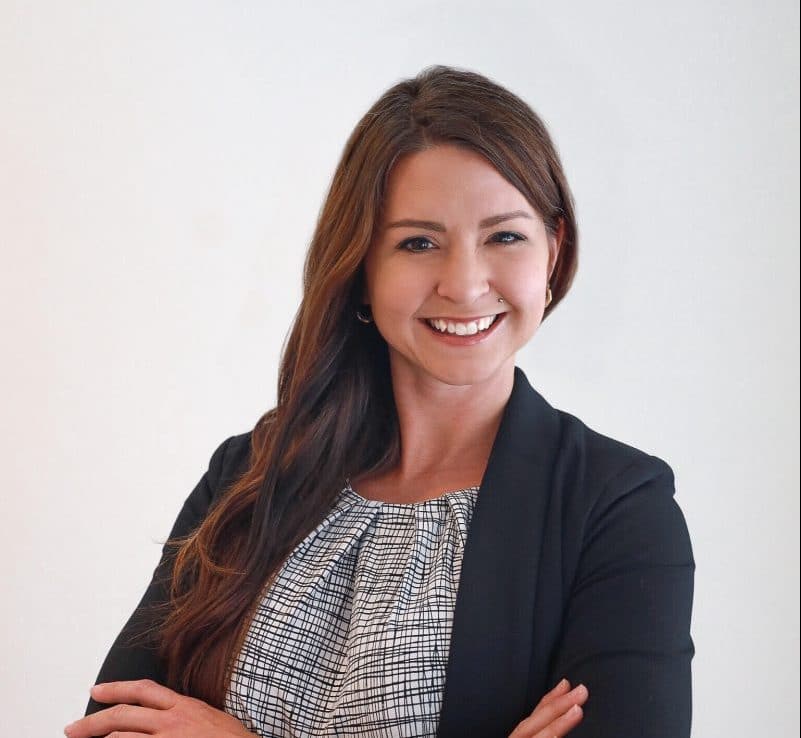 Charlotte Gouchnauer
Email: charlotte@litnmore.com
Cell: 239.289.4392
Office: 941.587.8633
Melissa-Shugars
Email: melissa@litnmore.com
Cell:239.634.6204
Office:239.332.3369