Expect more. Get more.
Lit & More understands what the legal industry needs and expects when it comes to document reproduction. Our staff brings over 25 years of experience in litigation services and a philosophy regarding customer service you will be hard pressed to find elsewhere.
Quality and thoroughness throughout.
At every step of our process, our highly-trained and certified staff delivers the accuracy, quality and attention to detail the legal industry demands. We accommodate your specific situation, coming to you to perform our services if necessary and going the extra mile to ensure everything is done to your complete satisfaction.
Turnaround that's the best around.
Our speed is another thing that sets us apart from the pack. Using only state-of-the-art high-speed scanners and printers allows us to expedite the reproduction, storage and retrieval of your legal documents consistently and reliably.
Trial Services
When your case is headed to the courtroom, you need to focus. Lit & More can handle all of your support, no matter where in Florida your trial is. We understand that during a trial, when you reach for a document – or refer to it – it BETTER be there and be correct. Lit & More will make sure you have the confidence in your documents to focus on your case.
GREAT THINGS OUR CLIENTS HAVE SAID ABOUT
Guaranteed Quality
Our extensive document handling experience allows us to confidently guarantee the quality of the copies and images we produce. Any problems with your project will be handled by your Account Manager–even if it means coming to your location–to reproduce the project to your satisfaction, guaranteed.
Pick Up & Delivery
We will pick up and deliver your document production anywhere in the State of Florida. We ensure your document production will arrive at our facility or its final destination quickly and securely.
On-Site Service
We have the ability to bring our imaging or copying services to you. We understand that the sensitivity of certain documents means they cannot leave your site so we bring our services to you. This brings you the top-notch services of our staff all from the convenience and security of your facility.
Great business resources from industry leaders
We are steadily growing and expanding our services and service areas.
Mike Sooley
Email: msooley@litnmore.com
Cell: 239.289.4392
Office: 239.332.3369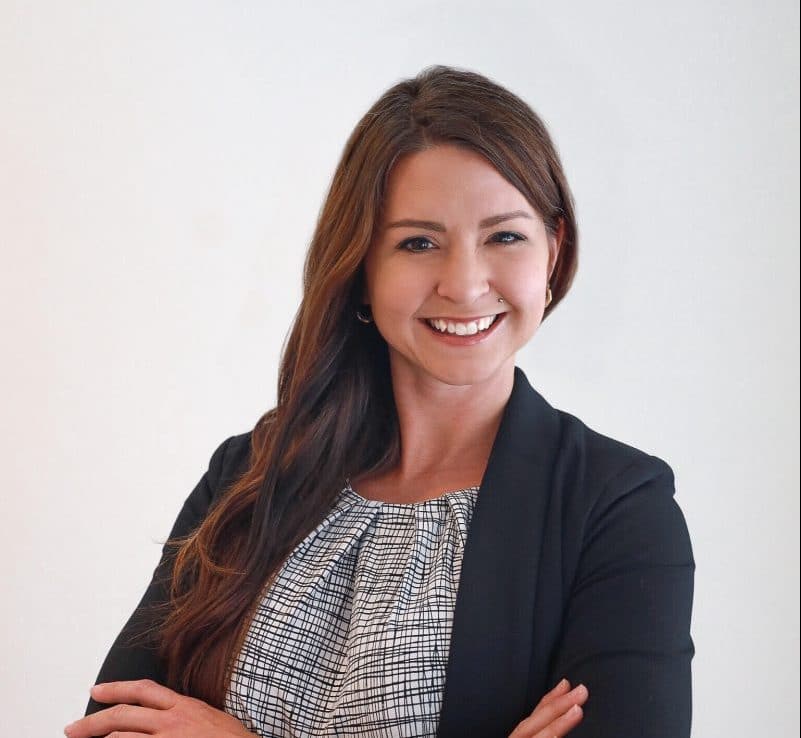 Charlotte Gouchnauer
Email: charlotte@litnmore.com
Cell: 239.289.4392
Office: 941.587.8633
Melissa-Shugars
Email: melissa@litnmore.com
Cell:239.634.6204
Office:239.332.3369