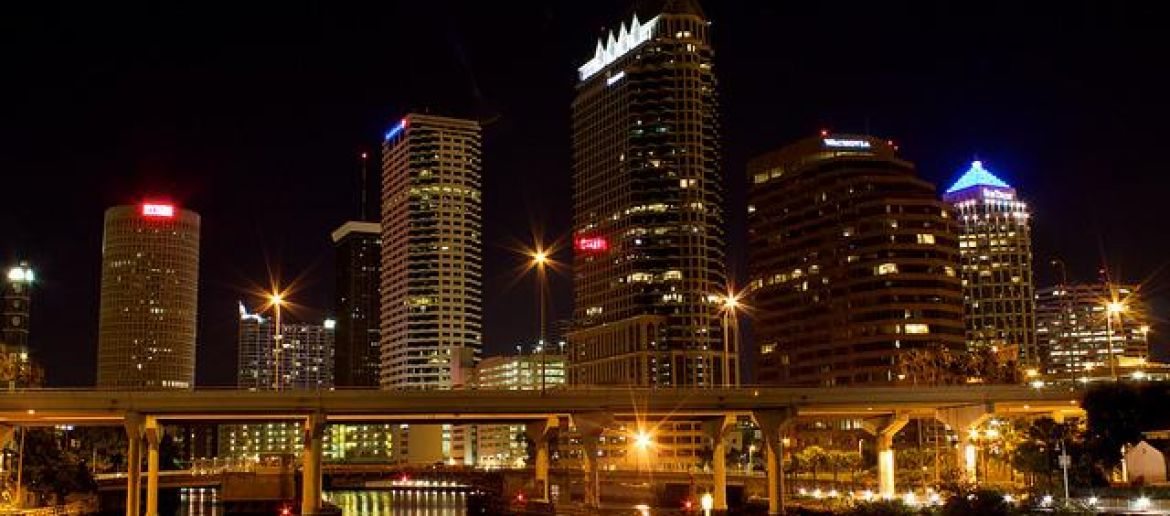 Tampa, located along Florida's Gulf Coast, is home to the well-known Tampa Bay Buccaneers, the Tampa Bay Lightning, the famous Busch Gardens and Adventure Island, and the vital thirteenth judicial circuit. Steeped in history and culture, Tampa offers a myriad of tourist attractions that will make you want to put down the trial binders and legal documents and spend a day on the town.
The historical landmark of Ybor City is less than a 10-minute drive from all of the surrounding courthouses. Our Tampa office is also within walking distance of the courthouses as well. Let us handle your legal copying, scanning, and other litigation support needs while you explore the streets of this beautiful historic national landmark. Rest easy knowing your documents are in safe hands while you pop into "The Bunker" for an afternoon coffee or one of their famous Cuban sandwiches. Keep an eye out for the famous neighborhood chickens moseying about in Ybor City during your explorations.
If you are lucky enough to have your trial set for late January, you may have the opportunity to experience the annual Gasparilla Pirate Fest. Witness the pirates kidnap the Tampa mayor, invade the city by sea, and host an extravagant parade.
Here at Lit & More, we feel so lucky to have an office in the heart of this beautiful city and we are excited to play a part in making your visit as stress free and productive as possible.
400 N Tampa St, #1030
Tampa, FL 33602